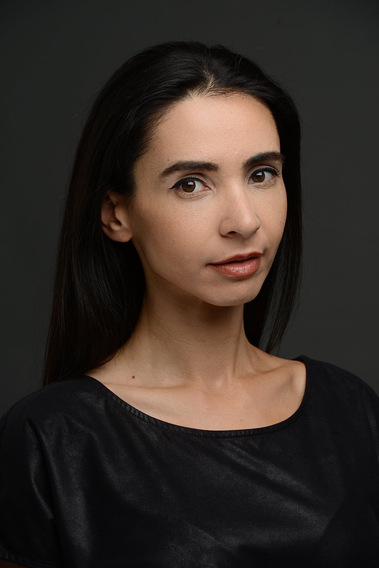 Zhenya Stoyanova is a Bulgarian born portrait artist and illustrator based in London. She is currently studying Fine Art at Goldsmiths University of London.
Art and fashion represent the two merging elements that form Zhenya's creative integrity and define her professional practise. Having an extensive experience in fashion styling and makeup with subsequent years working in the industry, she eventually embarks on a journey which combines her love for the craft and her drawing skills.
Zhenya is a winner of the student historic award in the 5th FIDA Awards 2022. She is currently working as a freelance live event portrait artist and has a number of art projects in development.
"My practice includes working with traditional media alongside digital painting. In exploring different techniques and approaches to art – from free, intuitive sketches to fully executed hyper realistic digital drawings, I always aim to expand the visual narrative and portray the fashion subject as this ever-evolving hybrid of communication which mirrors the urgencies of our time. By either using delicate pencil linework or bold and precise ink and charcoal, whether it is an acrylic painting or its digital version, my work reflects the current and contemporary fashion landscape and its dynamic, diverse character."